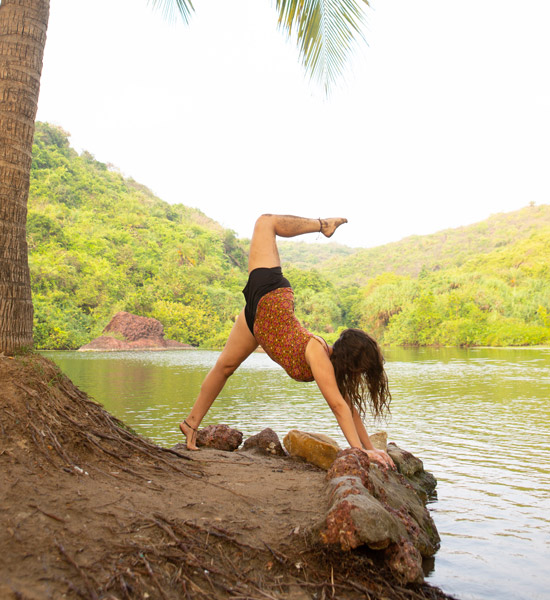 HAPPY HIPS
with Atalia Galina

Due to the way our society has developed, we may be sitting for hours daily. So many of us are suffering from lower back pain and a lack of mobility and stability in the pelvic area.
During this workshop, we will explore the connections and relationship between the pelvis and the importance of spine mobility and freedom of motion through different exercises. The goal is to discover the pelvic floor and other muscle structures which are important for our alignment and posture.
Atalia is a Yoga teacher from Israel who has just moved from Goa, India to begin her dance studies at Sozo Visions in Motion, Berufsfachschule für Bühnentanz, Kassel. We welcome her warmly!
When teaching she emphasizes alignment, breathwork and encourages students in finding a healthy mind body connection. Her classes combine the knowledge and experience from years of experience, including contemporary dance, restorative Yoga, Qi Gong, Pilates and more.
This workshop will be held in English!
Online buchen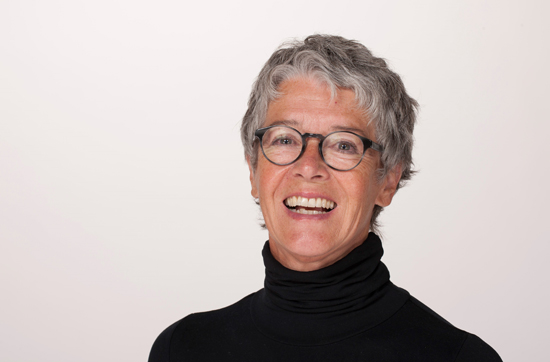 REMEMBER MOVEMENT - angeborenes Bewegungsverhalten & Pilates Matwork
Studio 1 Pilates - Kane School Germany
Mit Verena Geweniger

Entwicklungsgeschichtliche Kinesiologie: Das angeborene Bewegungsverhalten
In der frühkindlichen motorischen Entwicklung erlernt der Mensch, gesteuert durch das zentrale Nervensystem, ein aufeinander abgestimmtes Zusammenspiel der Muskulatur. Dadurch erlangt er die Körperkontrolle, um sich in Rücken- und Bauchlage drehen zu können, sich kriechend fortzubewegen und durch Stützfunktionen in den aufrechten Stand zu gelangen.
Die Schulung, das Training dieser Bewegungsübergänge kann in der Therapie und besonders in der Prävention sinnvoll eingesetzt werden, um die frühkindlichen Bewegungsmuster erneut im ZNS (zentrales Nervensystem) abzurufen und somit ein physiologisches Bewegungsverhalten wiederzuerlangen.
Im Pilates Bodenprogramm können entscheidende Bewegungsmuster und Haltungspositionen im Sinne des "Flows" sehr gut eingebunden werden, um eine korrekte Re-Aktivierung der Muskelketten zu erreichen und eine vergessene Motorik wieder zu erlernen.
Vom Deutschen Pilates Verband anerkannt.
Online buchen