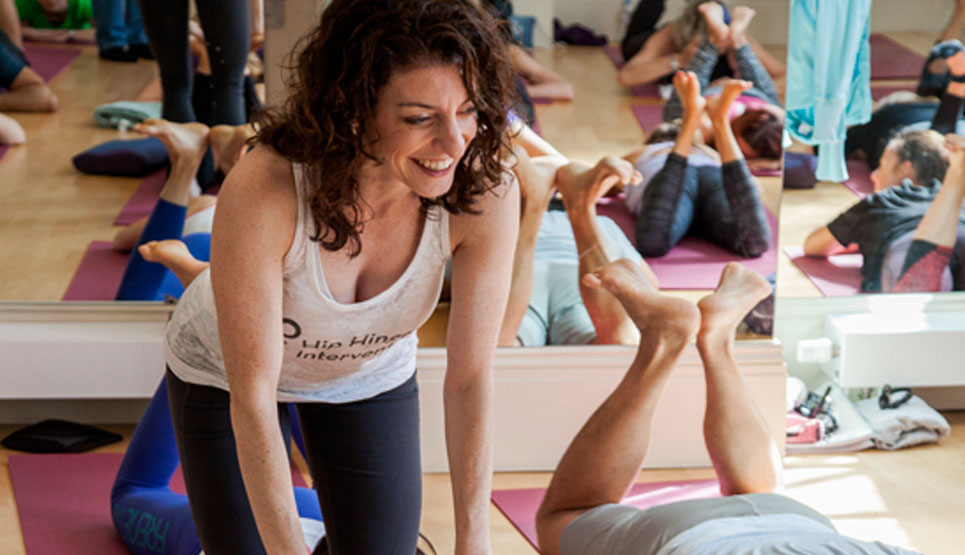 Buff Bones Instructor
Training with Rebekah Rotstein
Achtung, Terminänderung!
02.10. – 04.10.2020
Frühbucher bis 01.08.2020

3-tägige Ausbildung
Buff Bones® is a highly sought-after, tried and true brand with a global reputation and trained instructors in more than 30 countries. Established in 2009, it's been taught around the world at conferences, studios, hospitals and spas and recommended by leading healthcare professionals.
Der Workshop wird auf Englisch gesprochen und sofort simultan ins Deutsche übersetzt.

Achtung! Frühbucher sparen 50,- Euro bei Buchung bis zum 01.08.2020!
Mehr Infos und Anmeldung unter -> WORKSHOPS

Online buchen